NATIONAL LEVEL WEBINAR
On the occasion of International Cooperative Day, NCCT has organized a high level National Webinar on the topic "Convergence and Scaling Up in Cooperative Training". The aim of the webinar was to explore possibilities to converge the resources of training infrastructure which are established under State and Central Governments to spread awareness on Cooperation, Member Education and training to transform Cooperative Societies into a competitive and modern business outfit.
Shri Devendra Kumar Singh, Secretary, Ministry of Cooperation addressing the participants during the High Level National Webinar on International Women's Day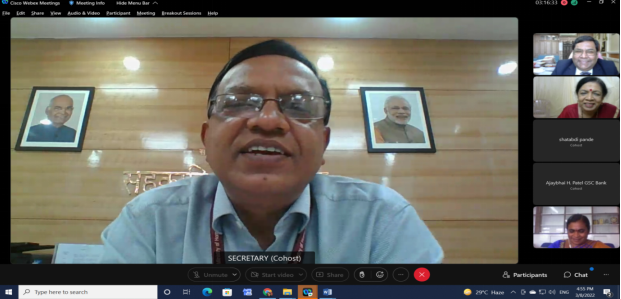 MOS Cooperation, Ministry of Cooperation, Government of India, Sri B L Verma inaugurated the webinar "Exploring the Challenges and Opportunities" and 600 dairy cooperative representative participated including NDDB IRMA NITI AAYOG GCMMF NABARD and verka MD, state dairy fed, dairy unions, and dairy farmers.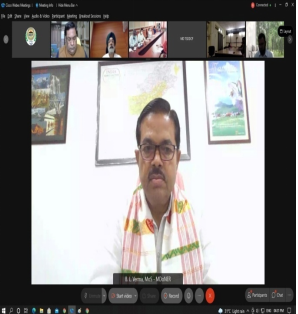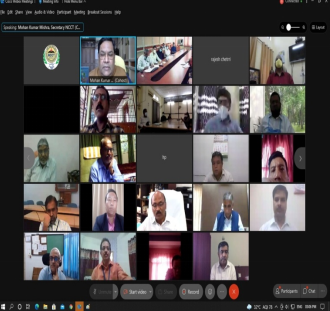 A Webinar on finalizing of roadmap for establishing Gender Centres in Training Units of NCCT was convened on 13.9.2021 under the Chairpersonship of Dr. Nandini Azad, Member, Governing Council, NCCT and President, ICNW & WWF. Secretary, NCCT along with officials, Director & Faculties of VAMNICOM/RICMs/ICMs participated therein and contributed inputs on Gender issues to be addressed at the level of upcoming Gender Centres in NCCT. The Webinar has been concluded with key suggestions on activities and roles to be played with, by the Gender Centres and to work as a watchdog to monitor the Gender equality issues and fill up the gaps found if any.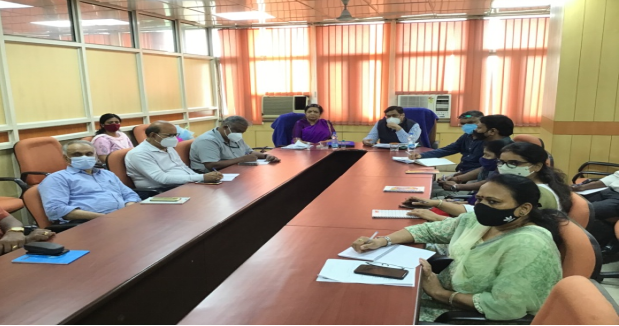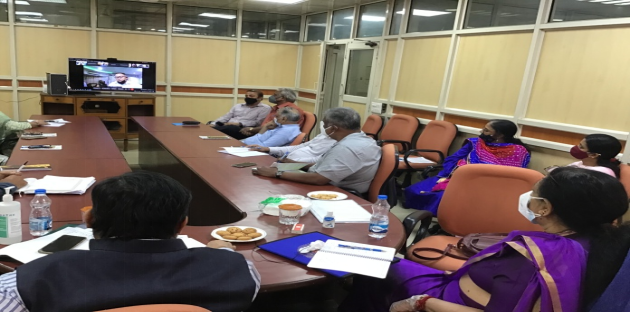 STATE LEVEL WEBINAR
ICM Guwahati organised a State Level Seminar on Labour Cooperatives of Assam State on 31st March, 2022 in Collaboration with National Labour Cooperatives Federation, New Delhi.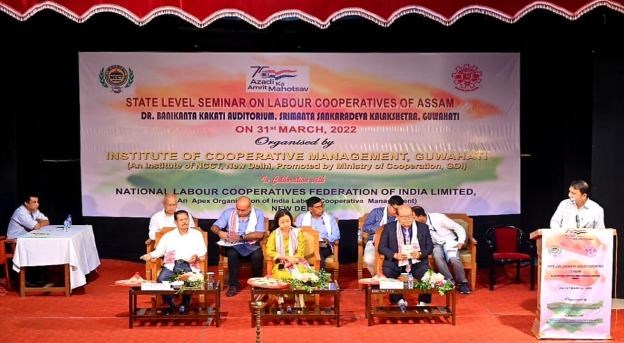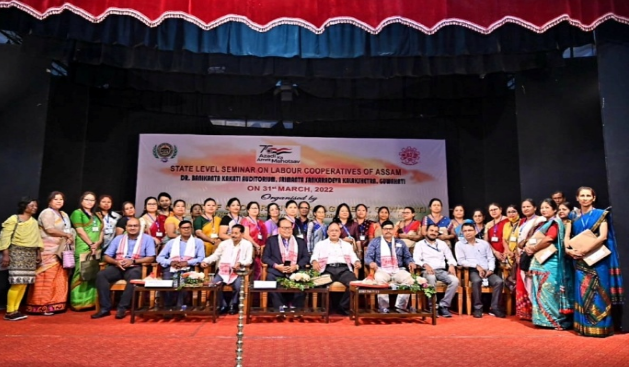 Shri. V.N.Vasava, Hon. Minister for Cooperation, Govt. of Kerala inaugurating the Workshop on Youth Cooperatives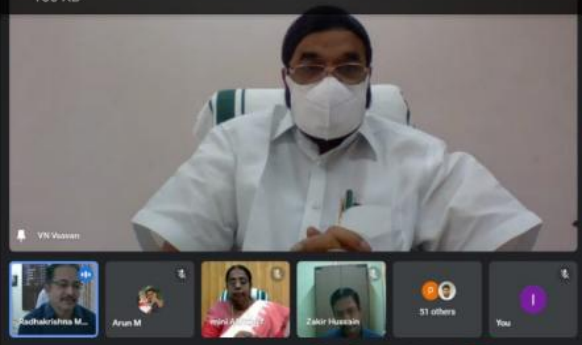 The Honorable Governor of Uttar Pradesh, Smt. Anandiben Patel addressing the students of PGDM (ABM) during the inaugural function through online mode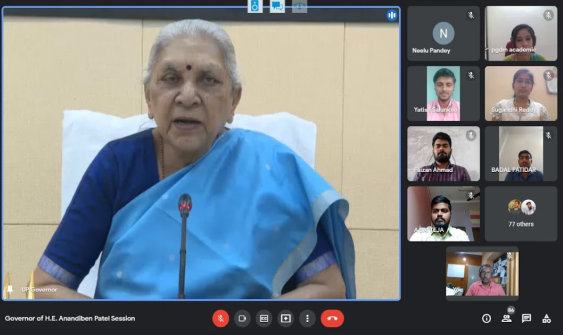 DISTRICT LEVEL PRGRAMMES
To equip the managerial staff of PACS, Training Units of NCCT organized SOFTCOB Training Programmes across the country; sponsored by NABARD.
| | |
| --- | --- |
| RICM, Chandigarh | ICM, Bhopal |
| ICM Thiruvananthapuram | ICM Thiruvananthapuram |
| ICM, Kannur | ICM, Kannur |
| ICM, Guwahati | ICM, Guwahati |
| ICM, Imphal | ICM, Imphal |
To create awareness among farmers and train Managers/Go-down Incharge of Go-downs, Training Units of NCCT organized WDRA Training Programmes all over India.
| | |
| --- | --- |
| ICM, Bhopal | ICM, Bhopal |
| ICM, Madurai | ICM, Madurai |
| RICM, Gandhinagar | ICM, Jaipur |
| ICM, Hyderabad | ICM, Hyderabad |
| RICM, Chandigarh | RICM, Chandigarh |
VILLAGE/GRASSROOT LEVEL PRGRAMMES
Scaling Up of Training Programmes –
Member Education & Awareness Programmes conducted by NICM, Chennai for the Tribal Cooperative Society at Sitheri, Dharamapuri Dist., Tamil Nadu where in 300 participants attended from 3 villages.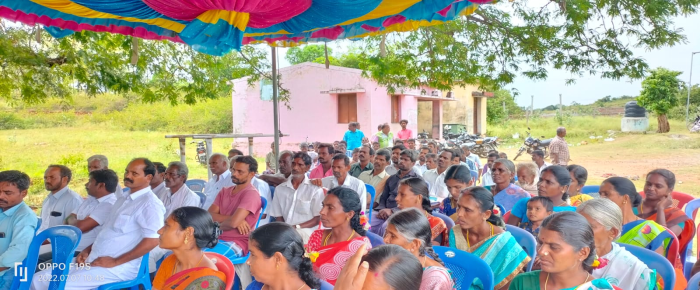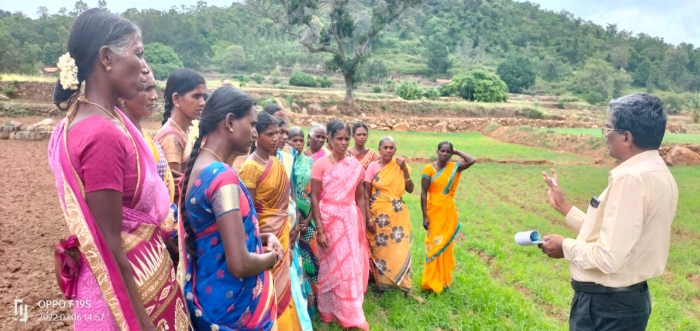 Scaling up of activities ICM Madurai- Cooperative Awareness and Member Education Programme on 21.12.22 Sathankudi PACCS Tirumangalam Circle Madurai District.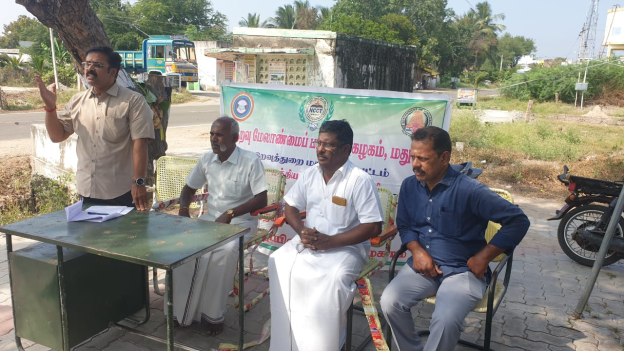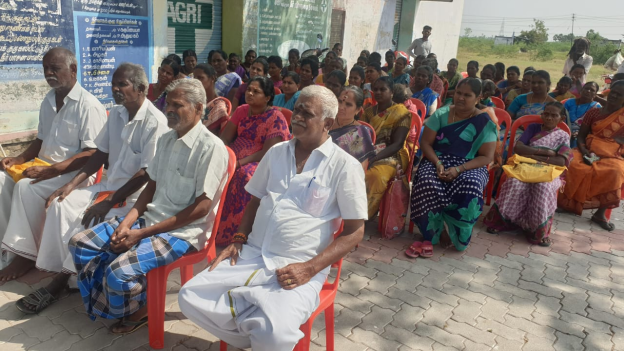 Programme on Modern Technique of Beekeeping organised by ICM, Imphal from 20.04.201 to 21.-4.2021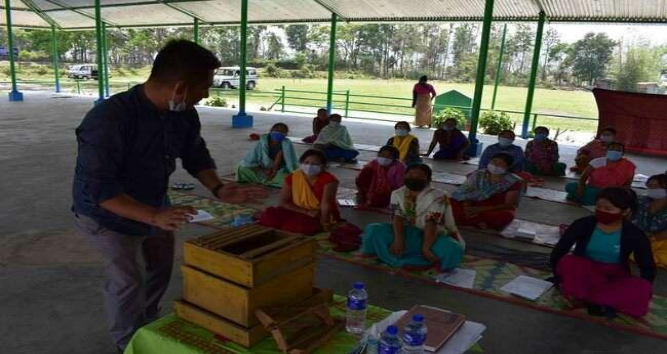 A view of the practical session on Scientific Beekeeping organised by ICM, Madurai  during 8th and 9th March, 2022